Save Ireland's Forests sign now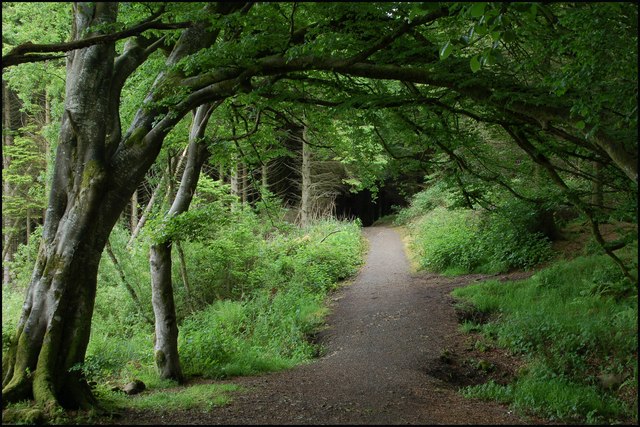 The Irish Government is moving closer to a huge sell-off of the public forests, currently managed by Coillte (The Irish Forestry Board), to private investors. An area greater than 1 million acres, equivalent to two medium sized counties, will be lost forever. This will include some of our most valuable native woodlands, wild places and some of the last refuges of our native flora and fauna.

Interest has been expressed by Swiss finance company Helvetia Wealth - who own the International Forestry Fund (IFF) - chaired by Bertie Ahern, (ex-prime minister of Ireland) as well as The China Investment Corporation.

Please sign this petition now to tell the Irish Government that Ireland's Forests are not for sale. These forests are the inheritance of the Irish children and managed wisely can help secure Ireland's social, environmental and economic future. A strong show of support, asserting our rightful ownership of the public forests will make all the difference.
Sign The Petition
Shoutbox
Who signed this petition saw these petitions too:
Donate
Help keep Petition Online - Ireland free!
Please consider making a small donation today. This will allow us to keep Save Ireland's Forests alive and available to a wide audience.
One-time donation

Every cent you give goes toward maintaining the website and the petitions. Even a small contributions helps!
Support the Cause
Latest Signatures
Information
utglr772By:
Nature and EnvironmentIn:
Petition target:
The President of Ireland, and the Irish Government.

Petition community:
The Woodland League Visit us at www.woodlandleague.org & on Facebook

Tags
Share
Invite friends from your address book
Embed Codes
Widgets
Follow @petitionie